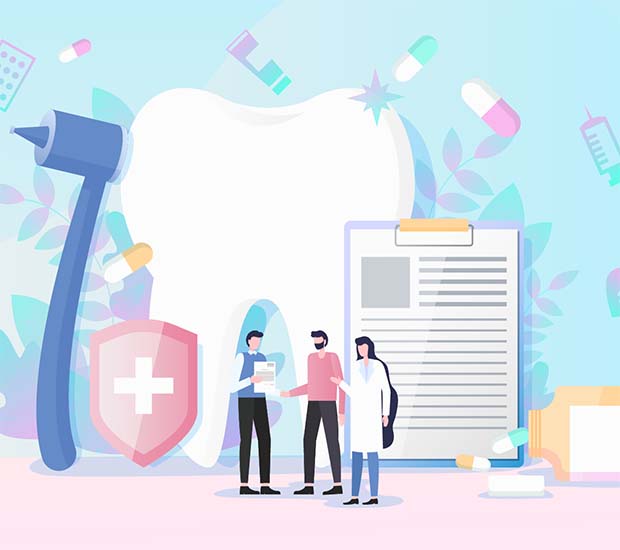 Financial Options
Chapel Hill, NC
Financial Options & Information
We offer multiple financial options to make paying for your dental care easier. If you have any questions about our financial options or if you would like to schedule an appointment with our dentist, Dr. Jean Woods, call Jean Woods, DDS, PA - Community Smiles today at 919-913-9075 and learn more about dental care in Chapel Hill, North Carolina!
Our team offers flexible monthly payments with Sunbit. You can learn more and apply below.
We also accept CareCredit®.
Click here to pay online
Related Posts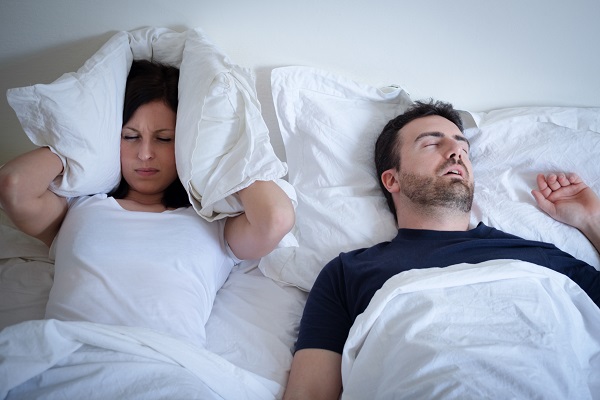 Dental oral appliances, also called mandibular advancement devices, can often treat sleep apnea and relieve symptoms. Understanding more about how dental oral appliances work for sleep apnea treatment and how they compare to other treatment solutions can help you decide if treatment is right for you. The days of relying upon your CPAP machine to treat…